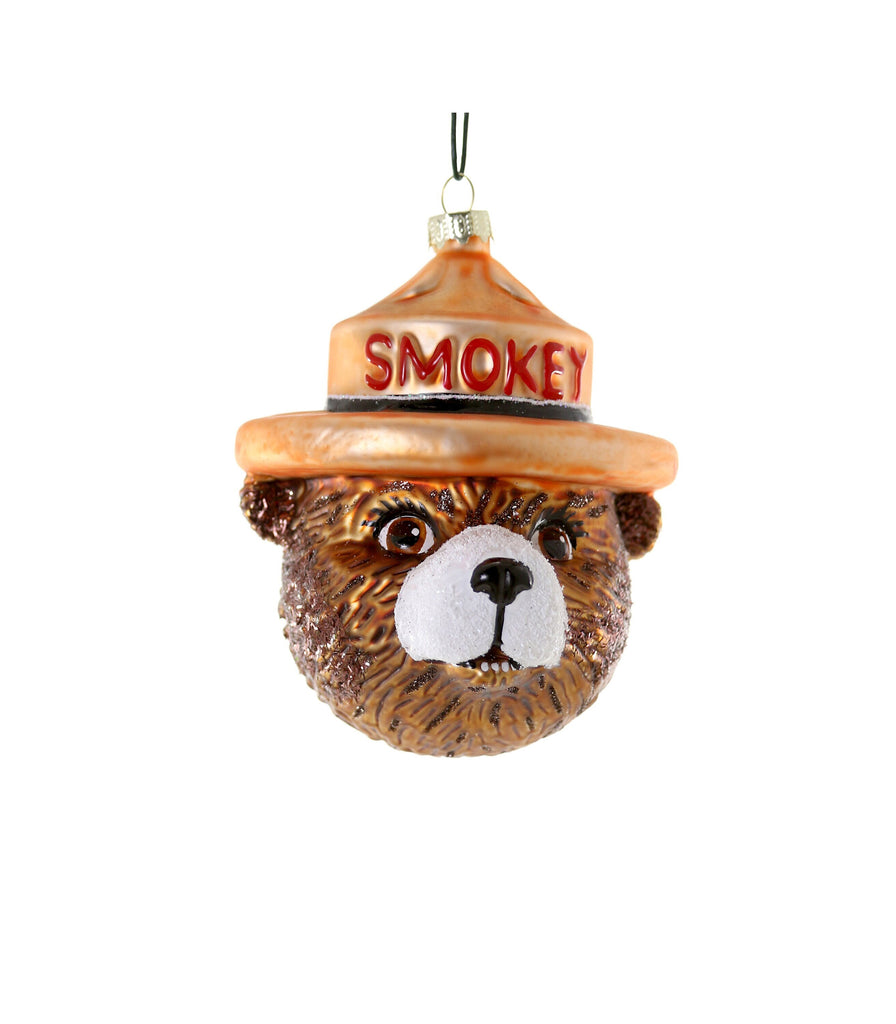 Fritz & Fräulein
Smokey the Bear Glass Ornament
Smokey the Bear, the U.S. Forest Service's legendary mascot since 1944, reminding us, "Only you can prevent forest fires." One of the most recognized symbols for visitors of our national parks and a wonderful gift for any nature lover. Please note: Being handcrafted, the paint & glitter may vary slightly, and certain batches include a distressed "ash" look on the hat portion.
Measurements: 5.75" T x 4" W x 3.5"D
Materials: glass, aluminum & string
These are created by one of our favorite, fellow American designers and are a cute addition to your Christmas tree or Hanukkah bush.
---
More from this collection