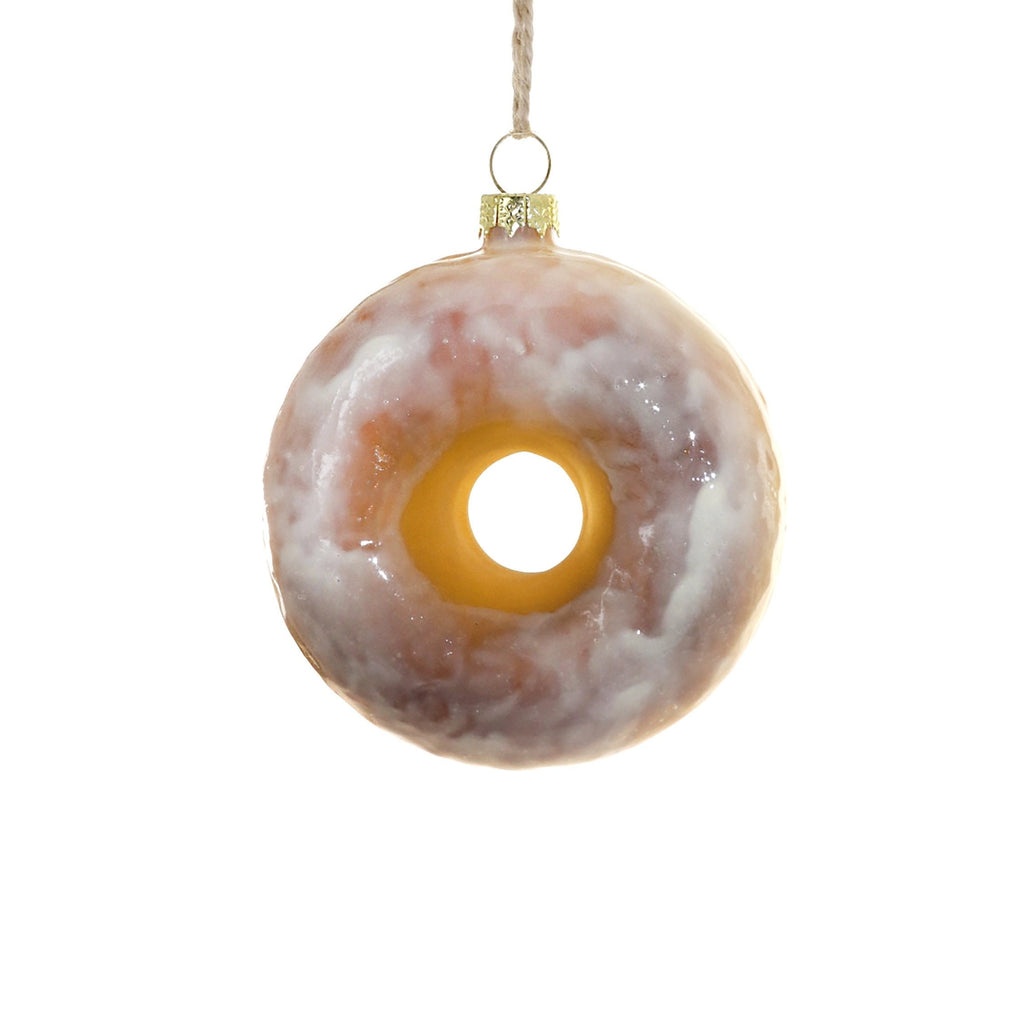 Fritz & Fräulein
Glazed Donut Glass Ornament
Glazed donut glass ornament. Whether gifting to a lover of donuts or just glazed donut nails, it is sure to be a hit!
Measurements of each ornament: 3.25" T
Materials: glass, beads, glitter & string
These are created by one of our favorite, fellow American designers and are a fun addition to your Christmas tree or Hanukkah bush.
---
More from this collection