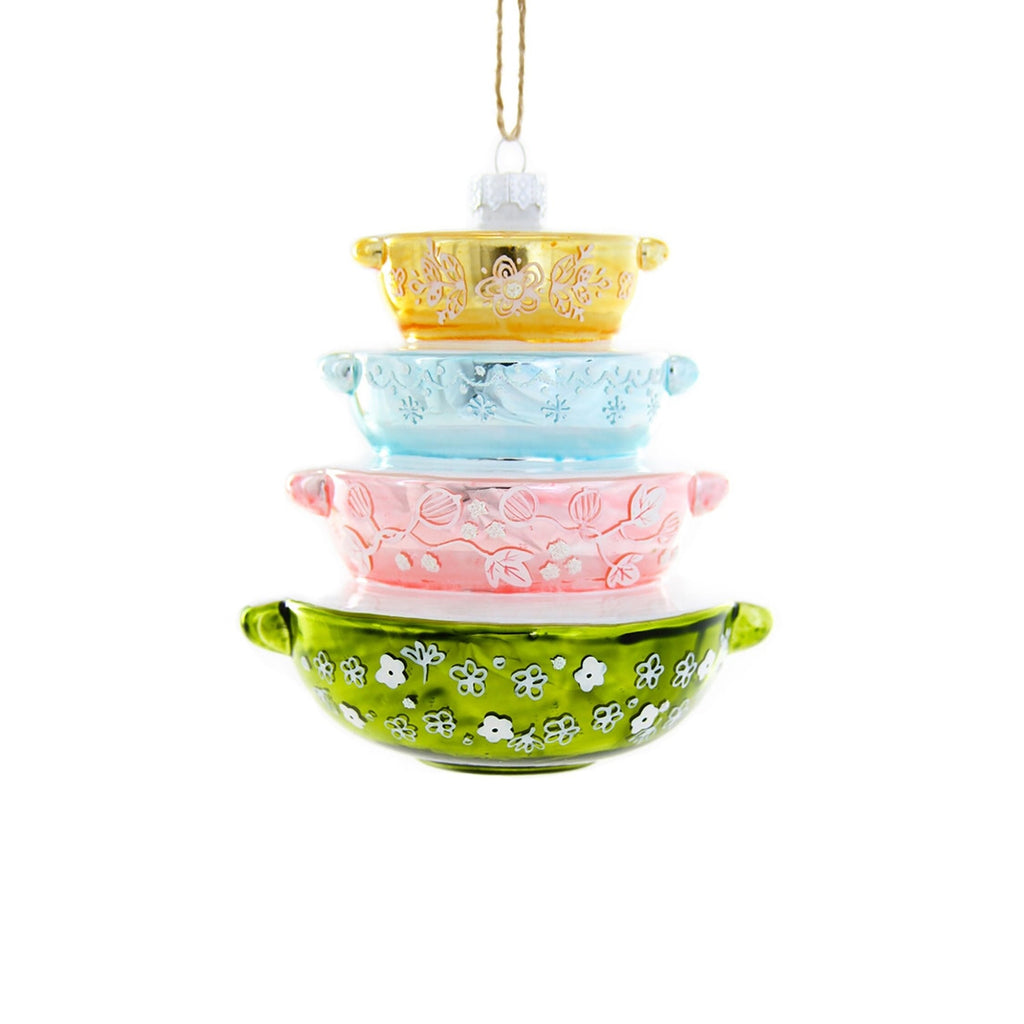 Fritz & Fräulein
Vintage Bakeware Ornament / Vintage Pyrex Bowls Ornament
This glass vintage bakeware ornament in a gorgeous pastel colors is ready to gift for the baker or just baked goods lover in your life. Pair this with our butter or vintage mixer ornament for the perfect set.
Measurements: 4.5" T
Materials: Glass, Aluminum, String
These are created by one of our favorite, fellow American designers and are a perfect addition to your Christmas tree or Hanukkah bush (string is also removable, if one so chooses).
---
More from this collection